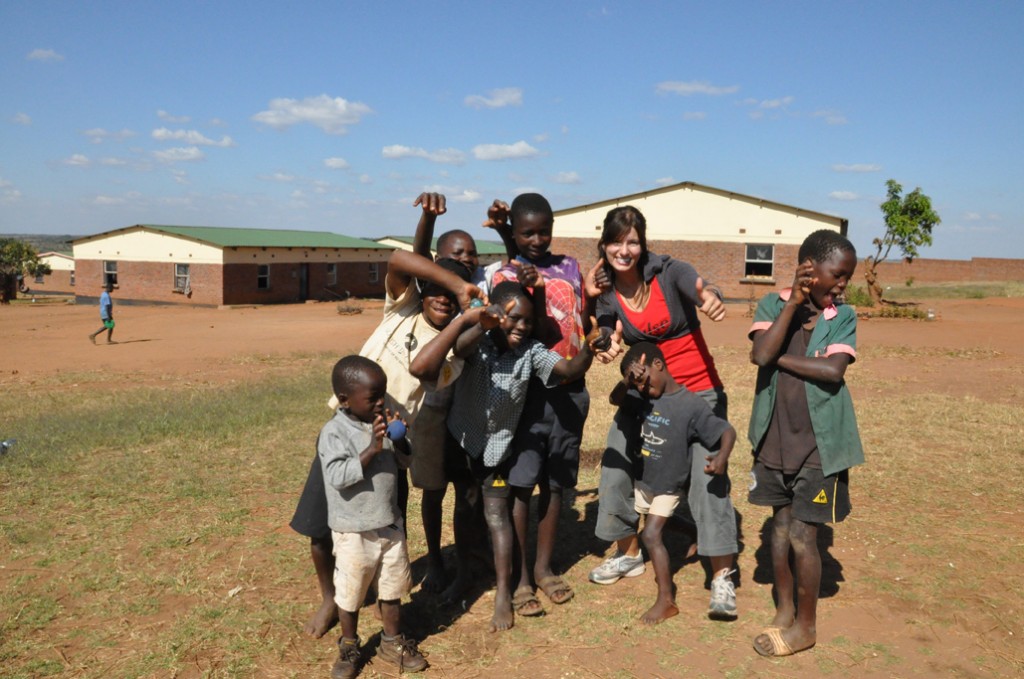 I have felt no greater joy than that when working with those in need. My ability to connect with individuals across the world has lead me to feel very blessed, and in this connection I have discovered how contributing to the well being of others gives us all the opportunity to be a part of something bigger than ourselves. Whether it be through an association that I have shared with you or something else you are passionate about, I encourage you to get involved with a cause that truly warms your heart.
Kids Play Int'l looks to provide humanitarian service trips that promote an interactive and educational sports program for kids in orphanages and schools throughout Africa.
Red Eye, Inc.
Red Eye, Inc. offers you expression and growth through social gatherings, humanitarian relief, and the exploration of culture and the arts. It's an organization allowing you to champion your personal platforms and give back to humanitarian causes that are close to your heart.